Stefan Laser
The coronavirus crisis has not exactly curbed our runaway generation of data. The last Zoom call had an impact, and the energy needed for tonight's streaming has yet to be generated. It seems working from home, spending hours on Zoom, has become the new normal. That means it's high time to start thinking about minimizing the data we generate. Thus far, this topic has mainly been associated with consumer protection, the "right to be forgotten," and data protection and privacy. Issues of environmental policy have garnered very little attention.
The environmental implications become clear when we look at data centers, the backbone of the current shift toward all things digital. This industry has grown rapidly in recent years. The number of computers involved grew by a factor of six between 2010 and 2018, and Internet protocol traffic across these systems is up by a factor of ten. Storage capacity has grown even more, by a factor of 25. Data centers require a lot of energy. These days, they account for somewhere between one and 1.5 percent of total electricity consumption worldwide, according to pre-pandemic estimates. These centers are a key factor in the rising emissions attributed to information and communication technologies. They are dependent on fossil energy sources and require huge amounts of water for cooling. Getting this demand for energy under control will be crucial. And that will require addressing specific players – streaming services like Netflix, for example.
This company is a prime example of the growing hunger for data, a trend that will conflict with efforts to minimize data. Netflix strives to use "Big Data" to identify patterns of behavior ("artificial intelligence") and use those for advertising purposes. The company's primary interest is not in data that relate directly to people, but rather in patterns that emerge from creative links between the "trails" of data people leave behind – and the more of those trails, the better.
On the one hand, consumers are offered more and more technological storage and ways to use technology. But on the other, they are also increasingly having to shoulder the responsibility for minimizing their impact. "Upgrading" our approach to data minimization is a good example of a modern consumer policy that takes new models and complex value chains seriously. Here, too, the coronavirus crisis shines a bright light on the serious implications of "digital capitalism." We should start talking about it so we can navigate the transition successfully.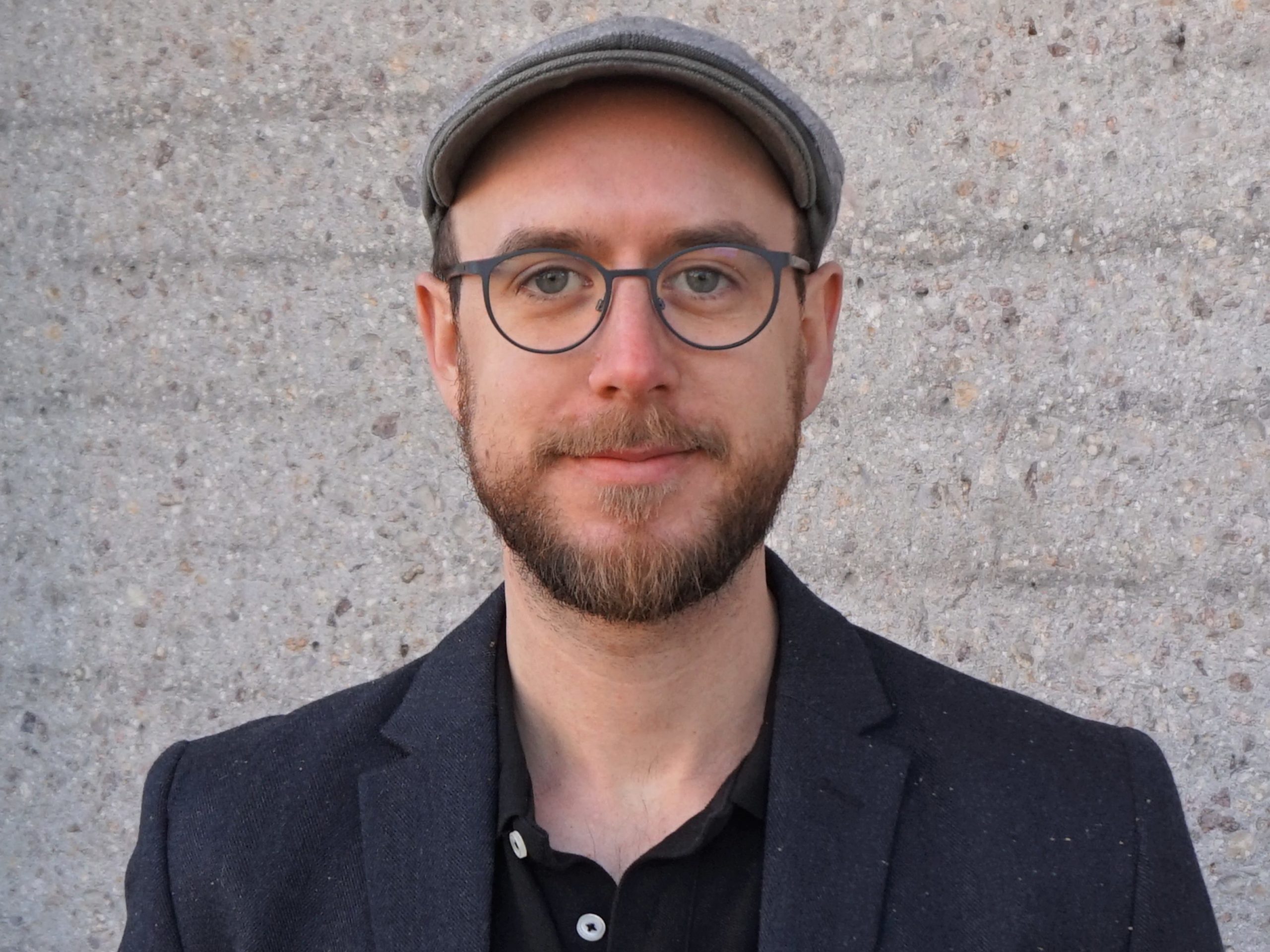 Stefan Laser is a research associate at the University of Siegen. Right now his research is on rail infrastructure in times of ecological transformation. He has also published widely on the topic of waste, especially e-waste. The main arguments outlined in his 2020 book Hightech am Ende are presented at hightech-am-ende.de.