Sebastian Jung (born in Jena in 1987) works with drawing, painting, and sculpture; designs publications; and initiates interdisciplinary projects as an artist in cooperation with representatives from the fields of politics, popular culture, literature, science, and academia. His work is characterized by a radically subjective view of his environment, which he sets in opposition to the overly simplistic images communicated in populist slogans.
Alexander Wagner (born in Hoyerswerda in 1987) studied German language and literature and philosophy. His dissertation is on the continuity of German colonialism during the Nazi period. He is interested in the overlap between art and scholarly endeavor. His work focuses on issues of cultural self-affirmation and criticism of ideology. Wagner concentrates particularly on media history, spatial theory, and the relationship between culture (popular culture) and academia and the research sector.
Franziska Schmidtke is in charge of the state office of Friedrich-Ebert-Stiftung e.V. for the state of Thuringia. Before taking on this role, she worked at the University of Jena, where she was the head of KomRex – Zentrum für Rechtsextremismusforschung, Demokratiebildung und gesellschaftliche Integration.
Wolfgang Ullrich lives in Leipzig, where he works as a freelance writer and cultural scholar. He researches and publishes on the topics of history and criticism of the term "art," sociological topics revolving around imagery, and theory of consumption. For more information, please visit www.ideenfreiheit.de.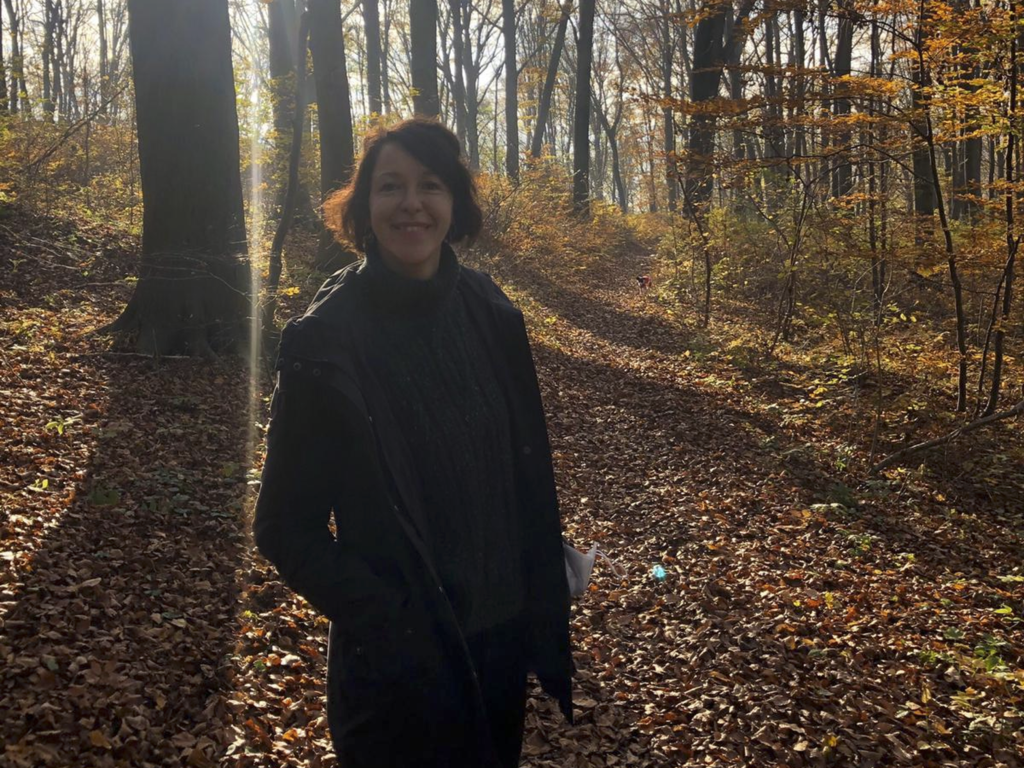 Susanne Haldrich studied German language and literature, psychology, and political science at FSU in Jena. She has worked as an editor at the Institut für Demokratie und Zivilgesellschaft since June 2020 and works on the side as a freelance proofreader and editor.
Sophia Pietryga studied art history and works as a writer and curator in Potsdam and Leipzig. She is currently working on various projects of her own and at Kunstraum Potsdam.